One of the ways we're all keeping each other healthy right now is by staying home when we don't feel well. But with strict capacities on many events, we often have to sign up for gatherings in advance — and if we aren't going to make it, we want to make sure our spots are available to others.
Currently, congregants have to reach out to the support contact for the event and request to cancel their registration. This is still the best process for many events, where event coordinators need to approve cancelations. But now you have the option to provide more flexibility for events when you need it.
In the event settings, you'll see a new option to enable self-cancelations: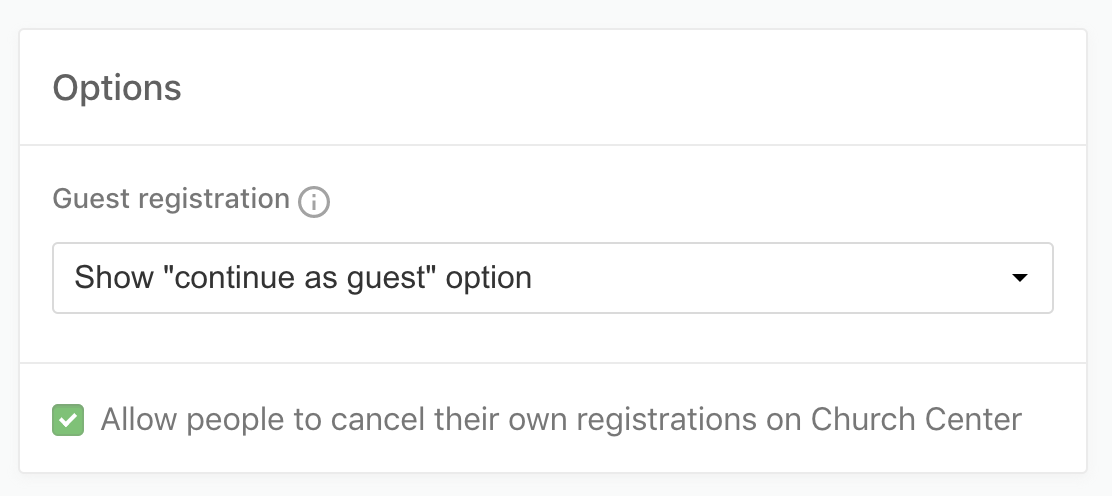 (By default, this option is disabled, so you don't need to worry about people canceling their own registrations if you don't want them to be able to!)
When this option is enabled, registrants will be given a cancelation link on the registration confirmation page: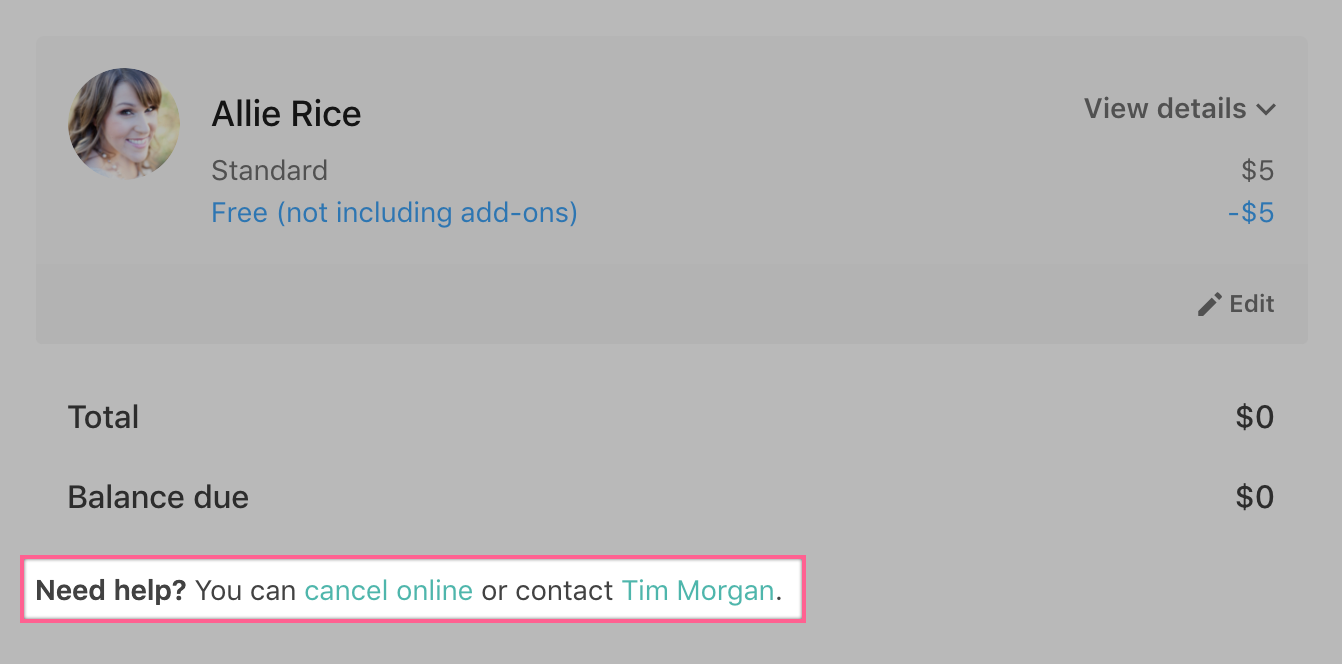 and in their registration confirmation email.