Events often happen somewhere other than your church's weekly gathering spot. Whether you're hosting an event at one of your campuses, in another city, or anywhere in between, you can now specify a location for your event in Registrations!

In the settings for your event, you can select a campus or enter an address. Include a building name or room number to help people find their way!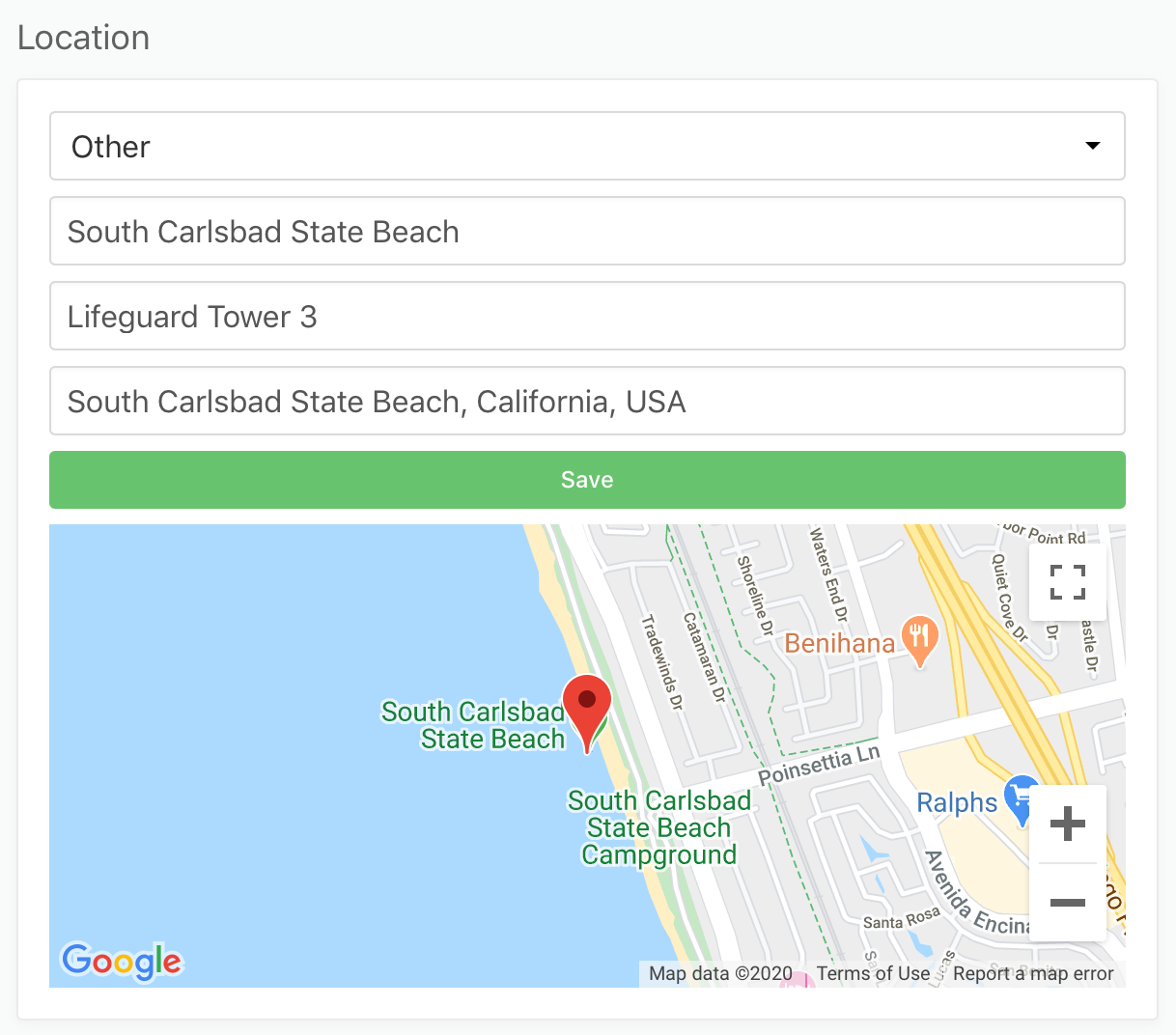 A map of the location will be included on your Church Center event page on the web and in the app.